Kurt & Gemma came by this morning. Ari and Kurt had a little play on the rug which was cute! They seem to be good friends for eachother. Last night I got some substantial work done on a painting I'm working on at the moment...i'll have to post pics when I can. In the meantime, the 'Pierrot' commission isn't quite finished yet. Usually I won't go onto something else if I have a commission that's unfinished, but this time I felt like I needed to get away from it in order to get a fresh mind about it. Does that make sense?
Here's a pic of it so far: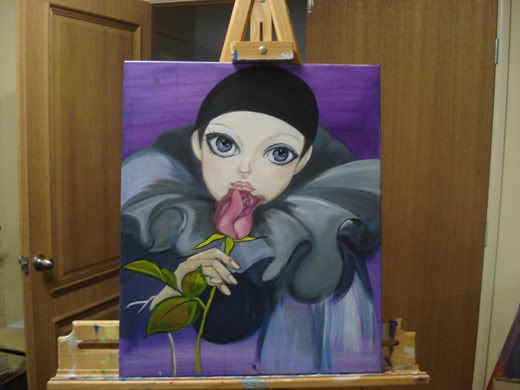 I'm looking at entering an art comp being held in Caboolture in May. It's for the Urban Country Music Festival - which yes, I know, is completely not my style at all! But I'm justifying doing it because I told myself that I'll enter more art comps this year (and so far the count is at 0!). It will also give me the chance to broaden my horizons and paint something completely different and also gain a little bit of local exposure.

So, any ideas anyone for an amazing country music style art piece??

Here's some inspiration I've come across so far...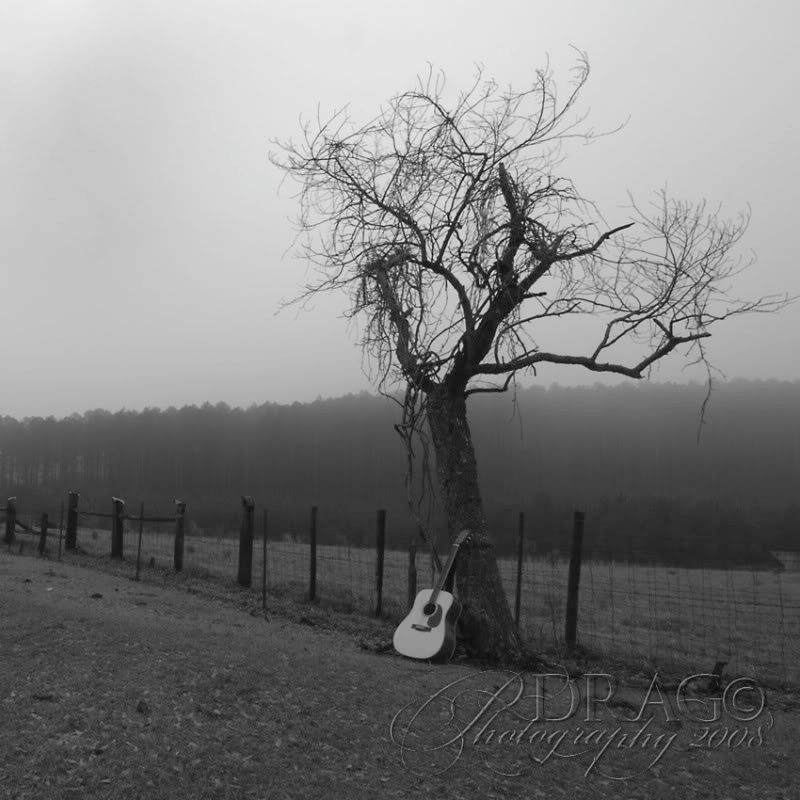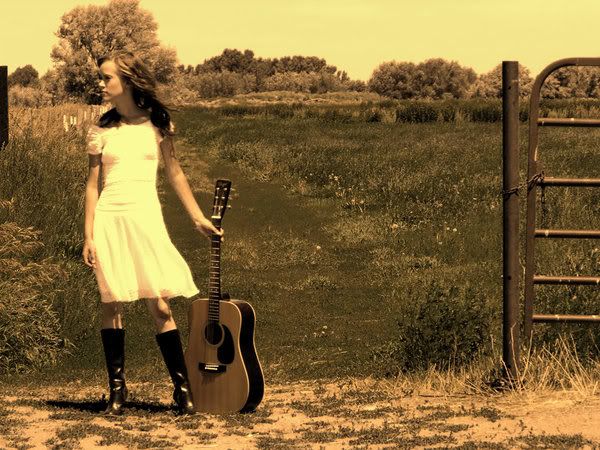 Ok, well I'm off to get some work done while Ari's having a little nap.