Yesterday I made and took photos of 3 new cameo necklaces. My favourite is the pink & cream fairy one, and I only have 1 of them! While I thought long and hard about keeping it for myself, I decided to list it as an auction so that anyone can name their price on it!
I will eventually order more of these pink fairy cameo settings...but for now there's only 1.
You can click on the photos to go to their listings.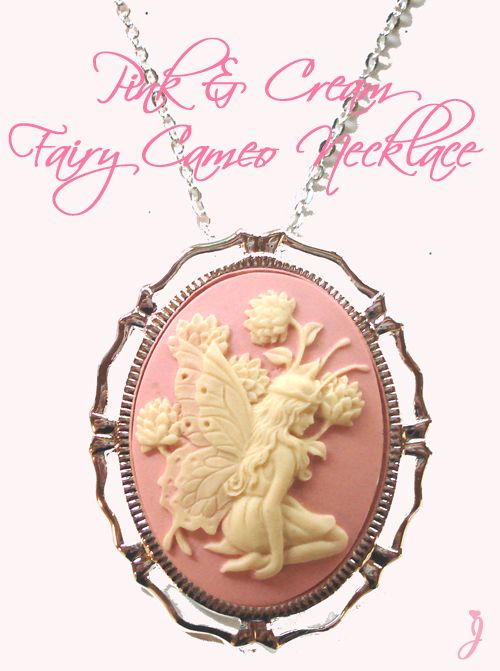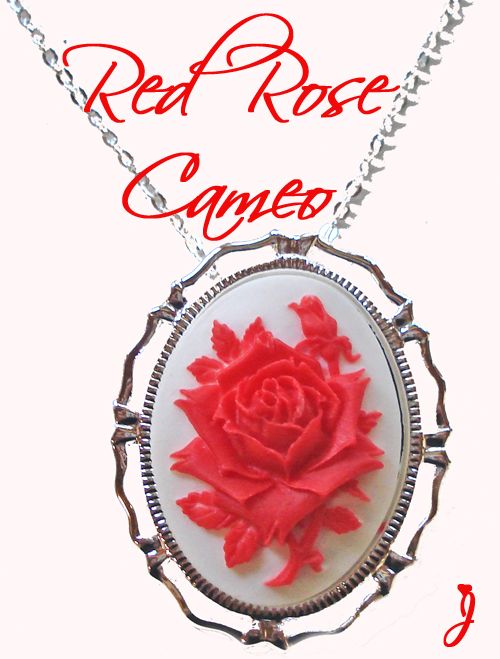 Tonight I'm going out for sushi & shopping with one of my best friends Tabi! I haven't had sushi in ages! Yum.