Tonight I posted up a new painting that I actually finished late last night. It's called
"The Mermaid's Garden"
. I started out just painting the mermaid in, and then slowly I just started painting in these underwater type plants, which kind of reminded me of jellyfish actually, and then the flowers just kept on coming, creating a kind of 'underwater garden'. She's up
for sale for $110
- but is only $100 for
Facebook Fans
. :)
The 12x16 prints ($23.99) are
available HERE
and the 8x10 prints ($12.99) are
available HERE
.
In other news - I have been completely addicted to the TV series
"19 Kids and Counting"
! I mostly watch it while I paint. At first I was like "Oh, these people are freaks..." and then after a while, (and after going back and watching "17 kids and counting" and then "18 kids and counting")...I found myself growing to love them! The show really is addictive and it never ceases to amaze me at how this family live with 19 KIDS! I feel like I'm snowed under at times with one toddler and a husband (and a house and small business), but these guys make my life look like a piece of cake.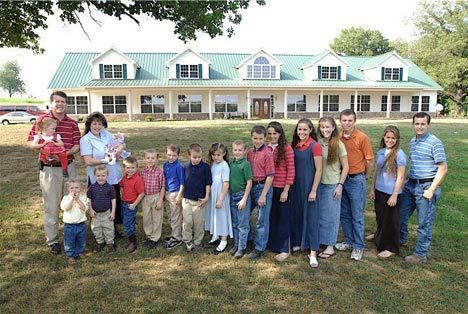 Anyway, tonight I'm just painting away on some mini paintings. I might start another big one tomorrow when Ariella's at kindy.
Night!