Had a great day yesterday catching up with some local artist friends of mine - the 2 Traceys -
Tracey Fletcher King
&
Tracey Potter
. While I was running around in Wynnum doing some things I also popped into
The Collective Store
and had a poke around. I love that shop! (I'll soon be stocking prints there!) I managed to come out with the most delicious smelling Vanilla Chai candle by
Floating Lotus
. My Mum also picked up a few
Tracey Fletcher King
cards - which are beautiful!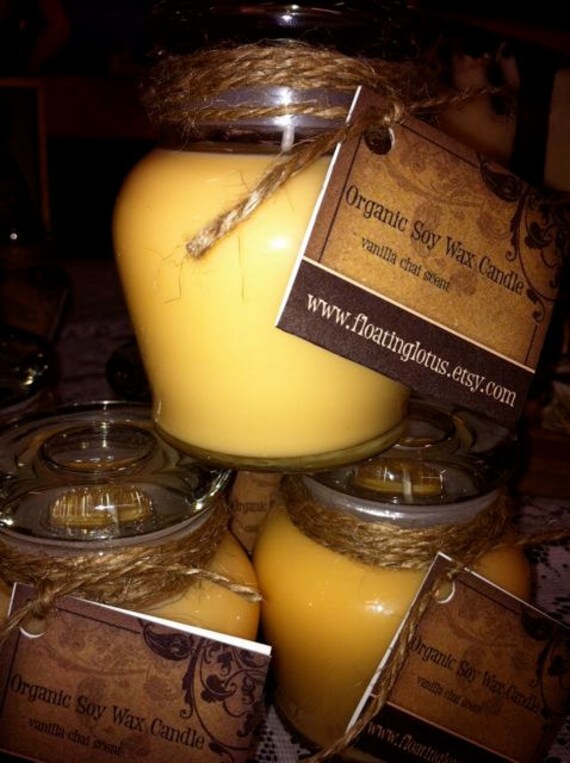 On Tuesday I was excited to see that I have reached 700 followers on
my Facebook page
! So I had a print giveaway - congratulations to the lucky winners!
Painting wise - I've been busy working away on my paintings for the
"Viva La Frida" exhibition
, along with the getting print orders ready. I've also had to stop a few times a day to set Miss 3 up with her painting activities! hehe.
But for now...it's back to the canvas.