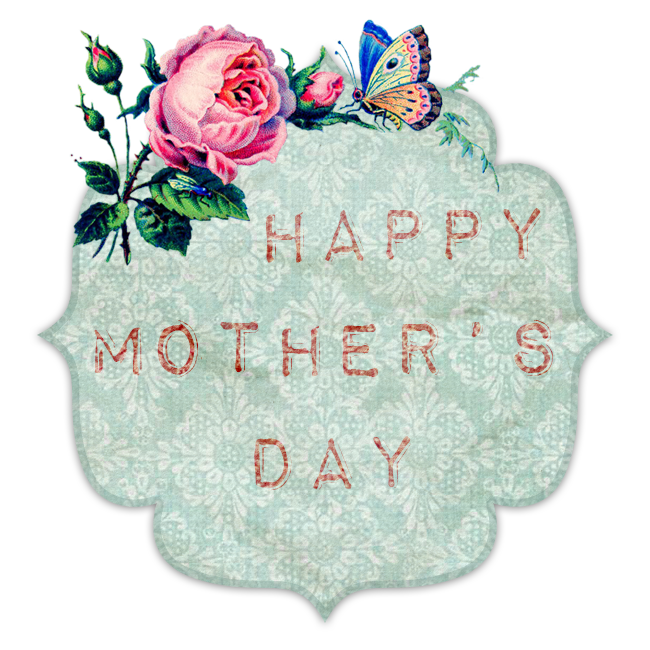 Yesterday was Mother's Day here in Australia and it was such a nice day all round! I've always wanted to try Sizzler for breakfast, and we thought there was no better day to do it than Mother's Day so that's just what we did - and it was great. Gotta love a buffet breakfast! That was followed by a walk around the markets, and a Sunday afternoon at home.
I got spoilt by Miss 3! A handmade card, and a big heart made out of plaster with her hand print on it - so cute. Along with some new shimmery pink ugg boots and a new book (
yes - it was "fifty shades of grey" - and I hope it's all it's cracked up to be!
).
Uggs - they kinda look like astronaut boots!
Today was spent getting print orders organised and catching up on emails etc. Tonight I'm hoping to catch up on some painting.
My
"Balloon Girl" original painting
auction also ends tonight!
Check it out here
.
"Balloon Girl"

I hope you all had an equally relaxing weekend! :)