Lots of fun arty things this week...
The robotic dinosaurs are pretty life-like and the kids were SO scared at first, but they ended up loving it. They keep asking when can we go back! It was probably a little overpriced for the 20 mins it takes to walk though - but I think it was worth it over all.
I loved the nature exhibits too - so many beautiful colours and pattern inspirations for paintings!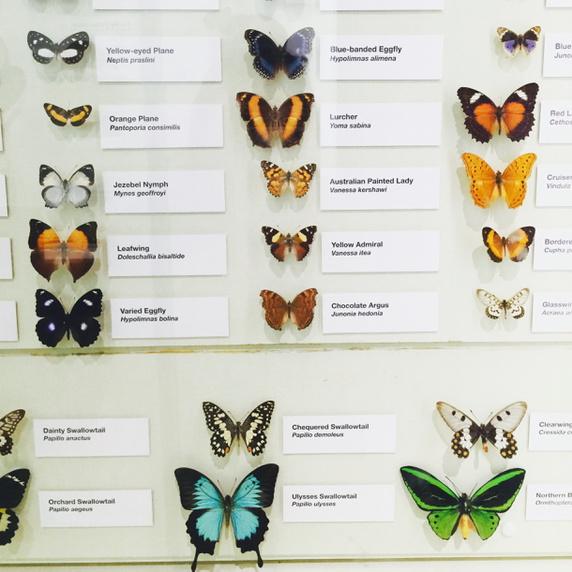 Also this week my
CANVAS prints
have arrived! At the moment I've just started out with
5 of my best-sellers
to see what people think. I've had SO many requests for canvas prints. I guess it's because they don't need to be framed and they can be hung straight on the wall. They are the closest thing to the original painting!
I'm also taking pre-orders for any other of my prints that you might like on canvas. Just email me and let me know which one you are after at artbyjaz@yahoo.com.au
I also reached over 2000 fans on
facebook
! Woo hoo!!!
Today I have Mr 2 at home with me, so I shall attempt to get some art work done, but we'll see how that goes! Tonight Miss 6 and I are going to see a play at her school called "Fairytale Extravaganza!" - should be good!!
P.S. For fun stuff and secret art updates, subscribe to my email list: